Striving for excellence, never settling for second best.
A history in construction starting with my grandfather in the 1940's
As the owner, I, Jeff Johnson, strive to provide the highest quality products and services to my customers at competitive prices.
Specializing in classic materials and techniques, I began my own business in 1994, handcrafting wood, Formica, tile, linoleum. My grandfather built cabinets for local farmers in the midwest along with my great uncle. My father worked with carpet starting in the 1970's and up until his retirement in 2017.
Whether it is custom inlay flooring for your kitchen or new countertop installation, my expertise and skill will bring your designs to life.
Johnson Brothers Surfaces, Inc. serves Bellingham, Washington and surrounding areas. I only have 1 or 2 employees at any given time so that I can personally teach them the importance of quality work.
Here are some things to consider when building or remodeling your home or business.
Safety and air quality – We take this seriously and use dust free HEPA equipment.
Sustainable – Durable and repairable materials. Green building materials are used upon request
Integrity – I have built my reputation of quality for 25 years.
One of a kind handcrafted furniture using the art of joinery. To see examples of my ongoing work projects, follow me on Instagram at triedandtruewood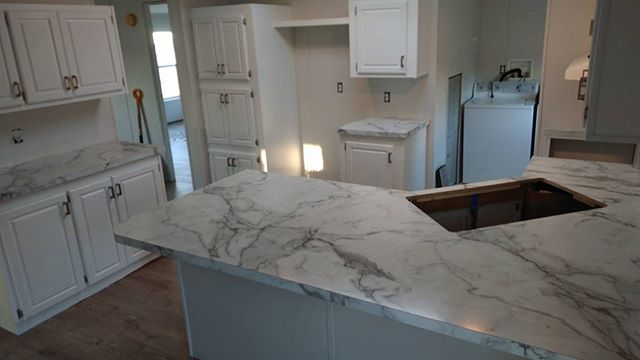 Whether your needs are new Vintage modern countertops for your home or sleek and durable surfaces for your business, Jeff Johnson's skill and craftsmanship will bring your vision to life.
Some of the materials we install and repair.
Laminate flooring and luxury vinyl plank flooring
Genuine Forbo Linoleum
Hardwood
Richlite solid surface
Whatever your surface needs are, we can provide a solution for you.
Privide quality work balanced with reasonable solutions to result in a lasting end product for you, the customer.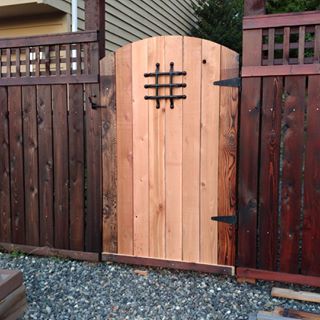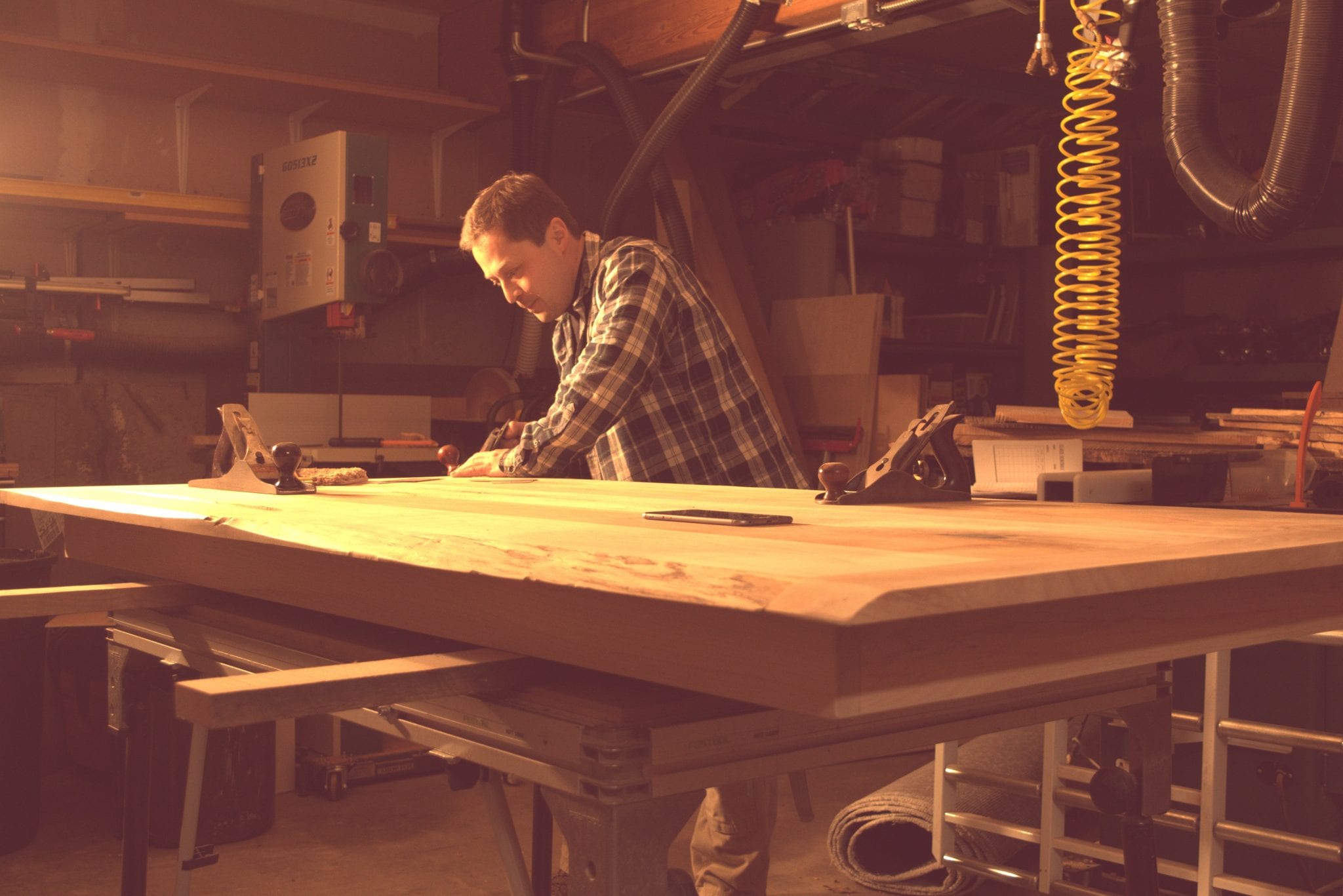 Subscribe to Our Newsletter
Recieve notification of new and interesting projects as they are completed a few times a year.