Corian® Installer Bellingham, WA
Don't trust anyone but a Certified Corian® installer! Call the Johnson Brothers Surfaces team for your next project!
Why Choose Corian® Hard Surfaces?
Since its beginning, Corian® has shown itself to be an incrediby durable, attractive and versatile material that is easy to live with both in-home and in commercial settings. Corian® cannot delaminate, the joints are inconspicuous and fluids cannot penetrate, making it the perfect, long-lasting solution for home or business.
With creative designs and a wide variety color palette, Corian® will allow you to make all of your design dreams come true. Achieve exactly what you imagine while still selecting a quality product that will stand up to anything life may throw at it. You can rest assured knowing you've picked a surface to last a lifetime!
Durable
Tough
Easy to Clean
Nonporous
Repairable
Seamless
Sustainable
What Can Corian® Be Used For?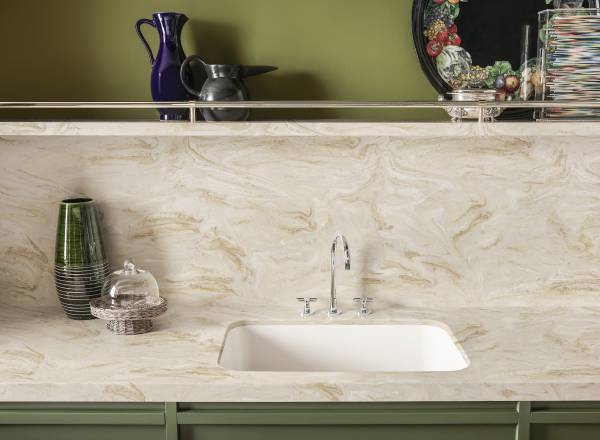 Kitchen Surfaces
Corian® is perfect for kitchen sinks, countertops and islands. 
Bring a durable and elegant feel to your home.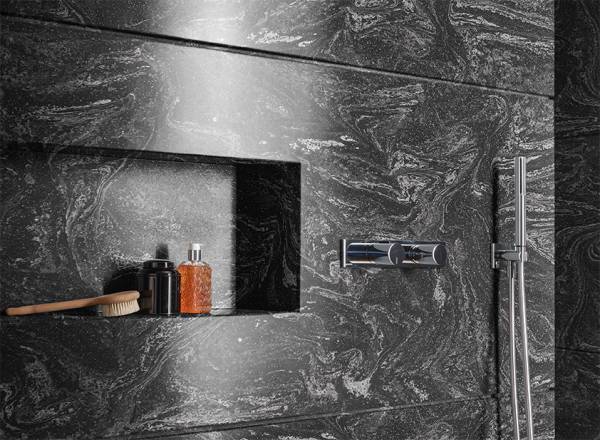 Bathroom Surfaces
You'll love having Corian® in your bathroom! 
We'll install beautiful shower stalls, sinks, vanities and more!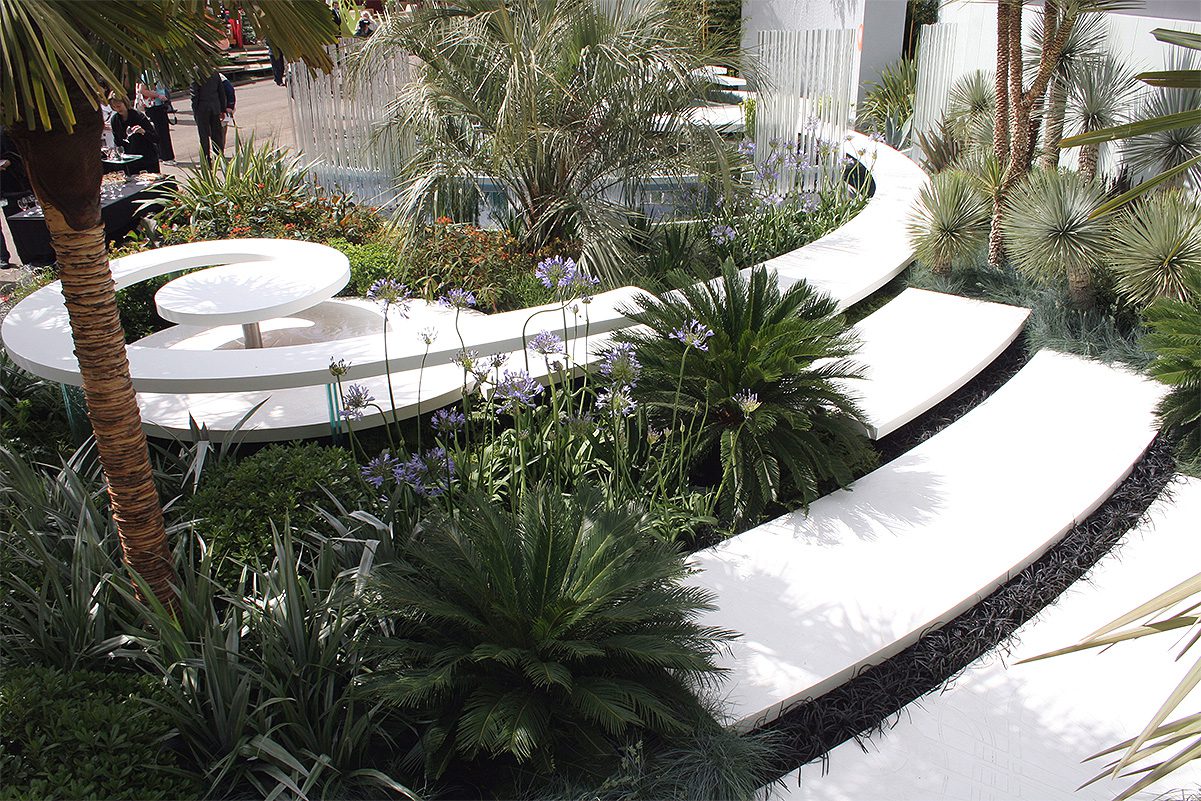 Outdoor Applications
Corian® is even perfect outdoors.  Due to its nonporous and tough nature, you'll find beauty and peace inside and out!
Got an idea? Call us now!
Nautical & Marine
Some of our favorite projects were out at the Bellingham Marina!
Between the moisture, salt and wave, we know boats take a beating from the elements.
Call us for a lasting solution on your boat or yacht.  Your home on the water will be the envy of the Pacific!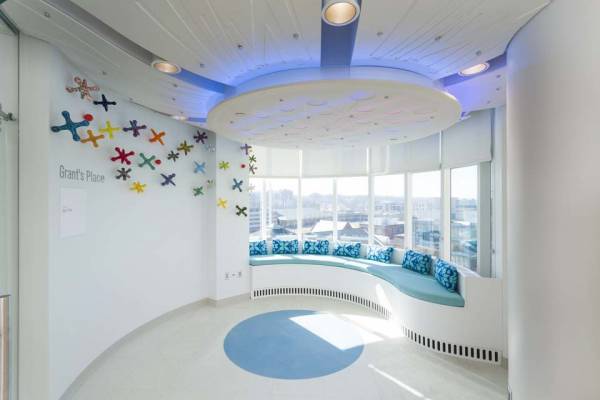 Healthcare Facilities
As a nonporous, easy to clean surface, Corian® is perfect in doctor offices, clinics and hospitals.
Offer your patients a welcoming atmosphere with style and peace of mind.  They'll notice the difference!
Retail, Food Service, & More!
Use Corian® virtually everywhere! Have a question about whether it's right for you? Call today and we'll discuss whether Corian® is the right solution for you!
For an in-home estimate, please contact me using the form below.
Address
4542 Alderson Rd B21
Blaine, WA 98230
Email Us
johnsonbrotherssurfaces@gmail.com