My portfolio of completed projects, all done using joinery and techniques that are tried and true.
Jeff Johnson is an artisan!
The level of care to preserve the original architectural style of my home while increasing structural stability was really apparent. This presented certain challenges that required careful planning and skill. Many others recommended going with modern solutions that would have stripped my home of its character.  Jeff took the time to carefully assess the job requirements and restore the pillars with style. I also appreciate how clean and safe he keeps the work environment. 
I wholeheartedly recommend him to anyone who cares about their home.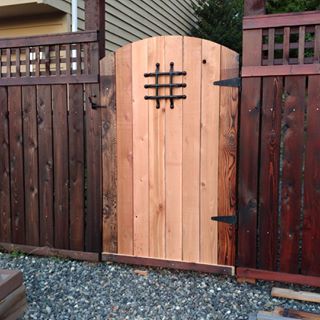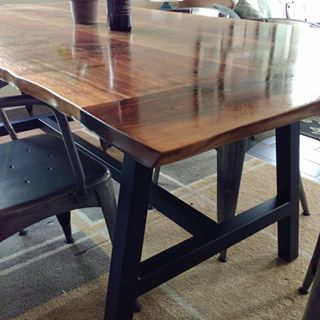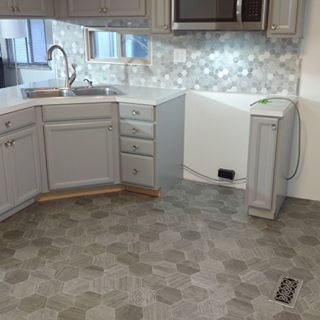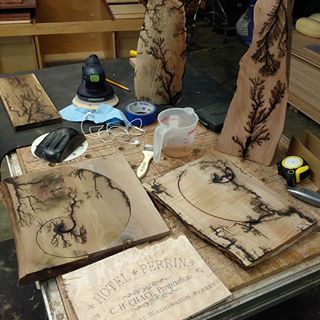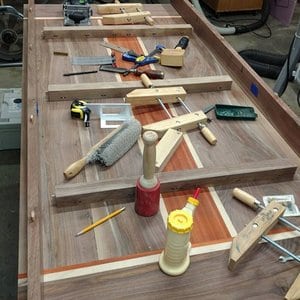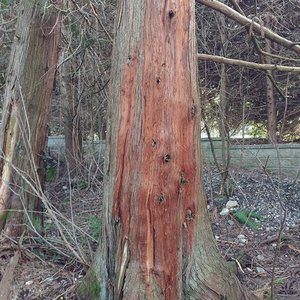 For an in-home estimate, please contact me using the form below.
Address
4542 Alderson Rd B21
Blaine, WA 98230
Email Us
johnsonbrotherssurfaces@gmail.com